BEST SELLER
Daily Delight Skipjack Tuna White & Chicken with Pumpkin. Packed with Real Meat! No need to wait for pumpkin season! Your feline can dine on a healthy fall meal that's both delicious and nutritious!
TRY NOW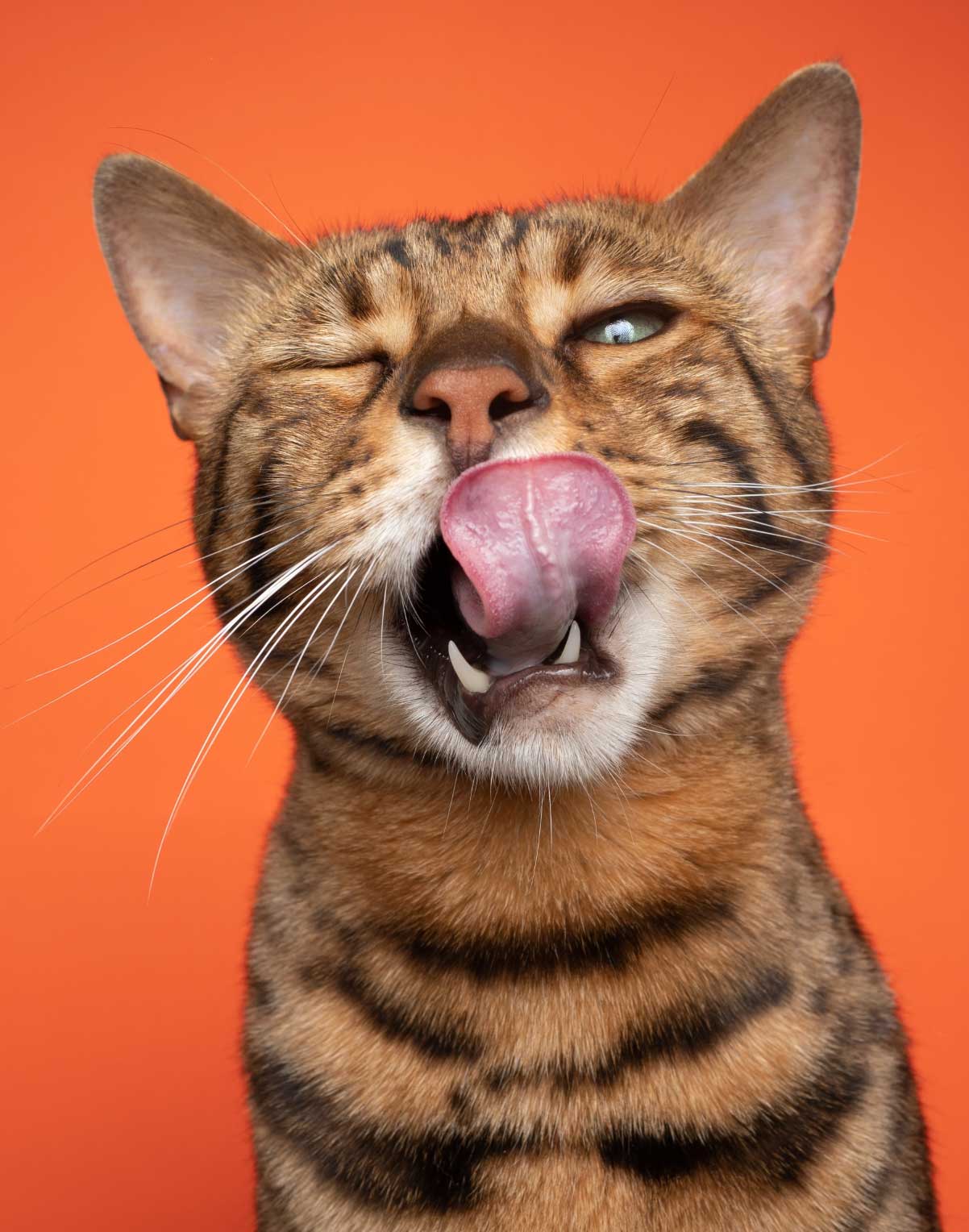 FEAST LIKE A
BIG CAT!
REAL DOG
NEEDS REAL
FOOD!
Daily Delight Luscious Beef and Veggy. Made with Real Beef! Rich, authentic beefy taste, with no artificial additives! 100% wholesome diet for the goodest doggo in your life!
TRY NOW
Nutrition
and
hydration
in one!
DON'T BE A STRANGER.
Be a part of the Daily Delight family! Become a distributor today!
I WANT TO JOIN!